Discussion Starter
·
#1
·
Hey Y'all,
Kinda new here. Been trolling the site, getting ideas for about a year or so. Never posted my own thread, just some comments here and there on others.
Well I figured it's about time for me to post one of my own for my fighter. She's a 07 YZF600R aka the Yamaha Thundarcat! Love her to death, but I love her as a fighter even more.
Adding on bits and pieces and projects as I go along, as long as my wallet will allow it.
No major engine mods yet, just a DynoJet stage 1 kit.
Danmoto exhaust (fit for a R6, 02-04)
Wrapped the headers
Universal Busa type dogbones to raise the tail 1"
Dropped the tripple tree 1.3"
7" round head light
Smoked indicator lights, rear is intragrated with the brakes
Trailtech speedo (Vapor)
Removal of the Cali Smog plumbing (they added this to the 04 and up 600R's for some dumb reason)
Here's the final product, but let me show you how I got there:
Stock bike: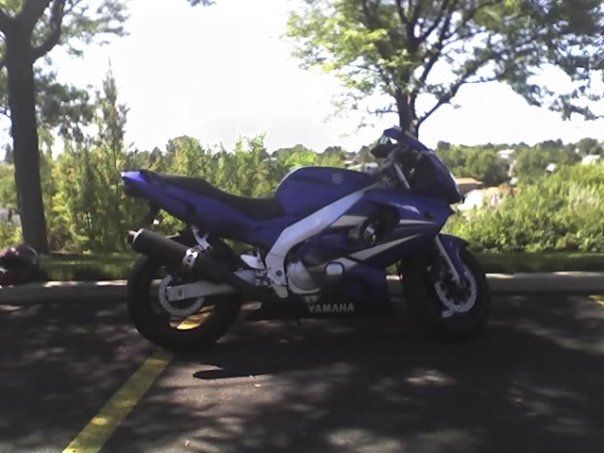 Current stage of the fighter project, I'll call it fighter phase 1.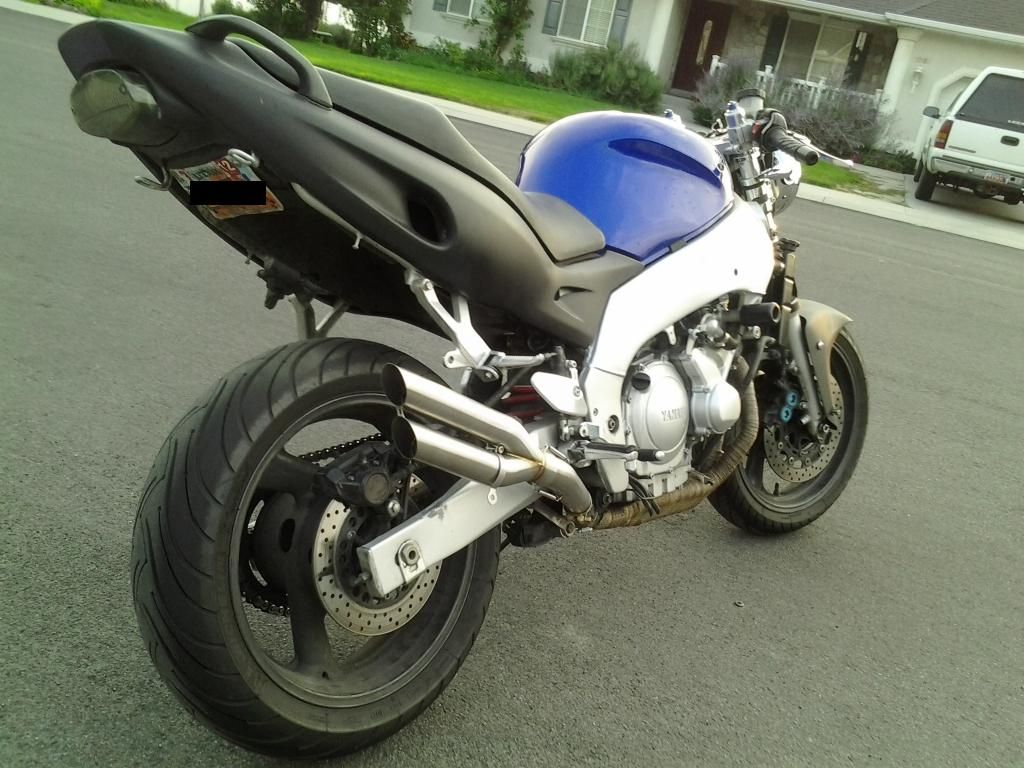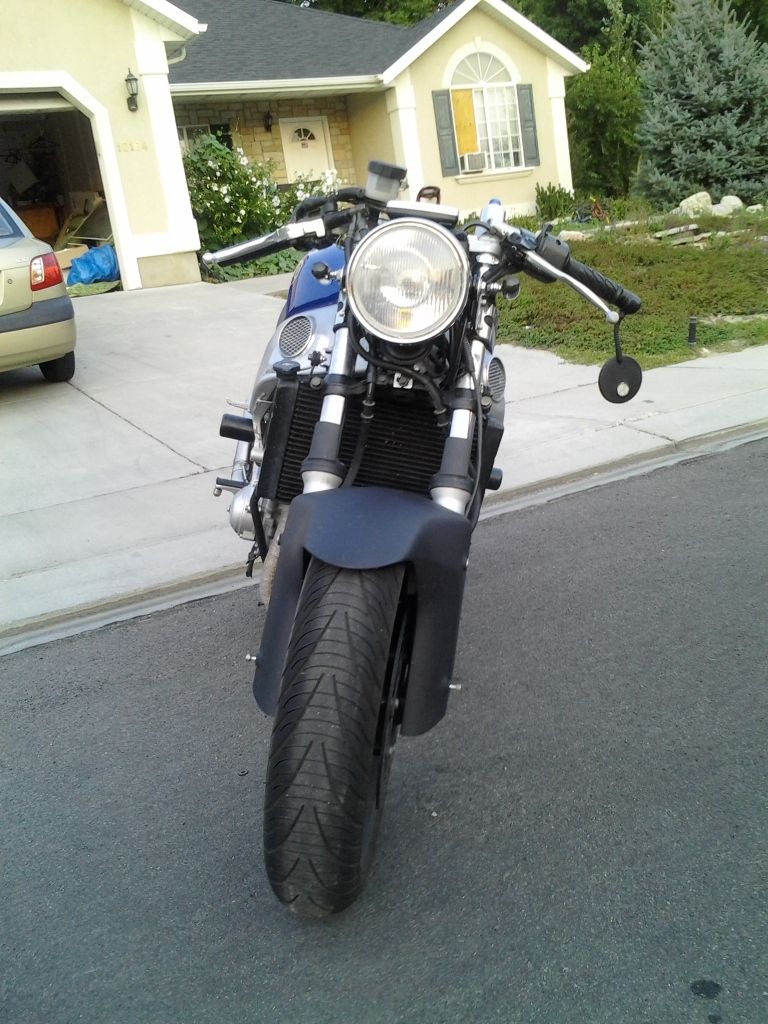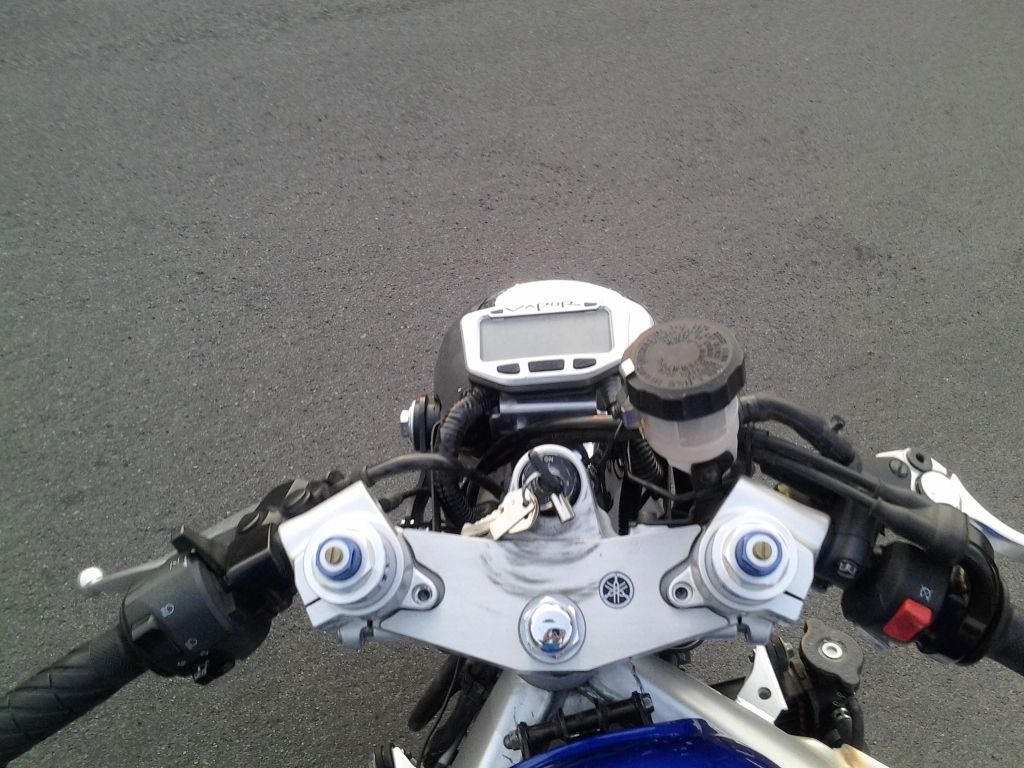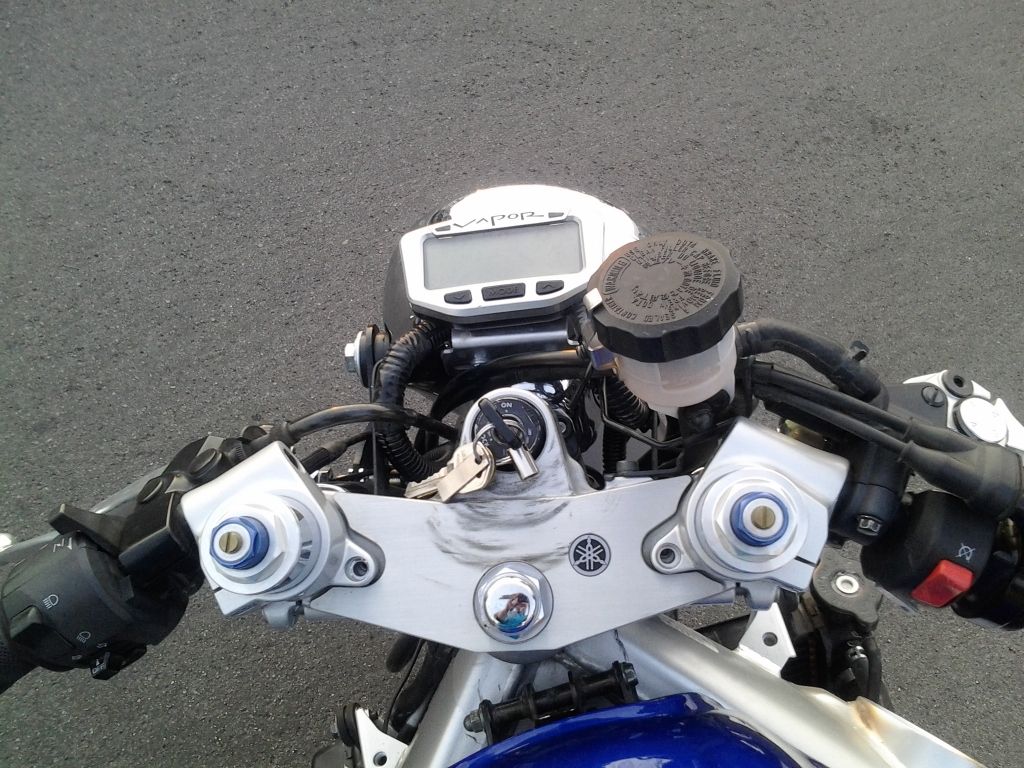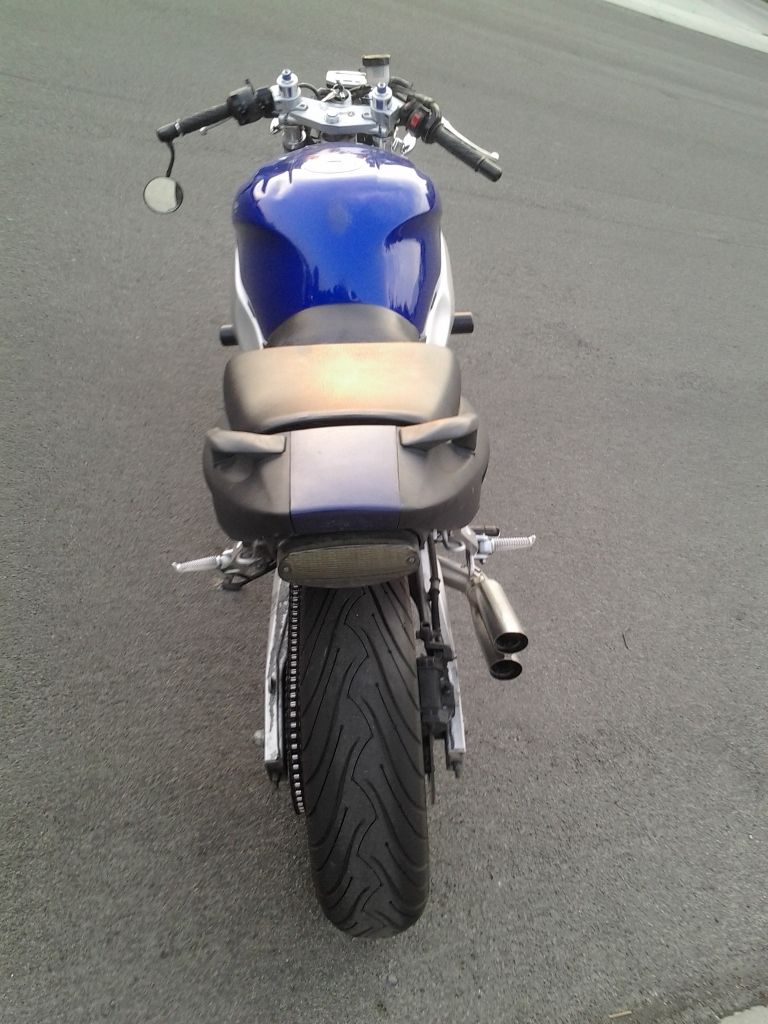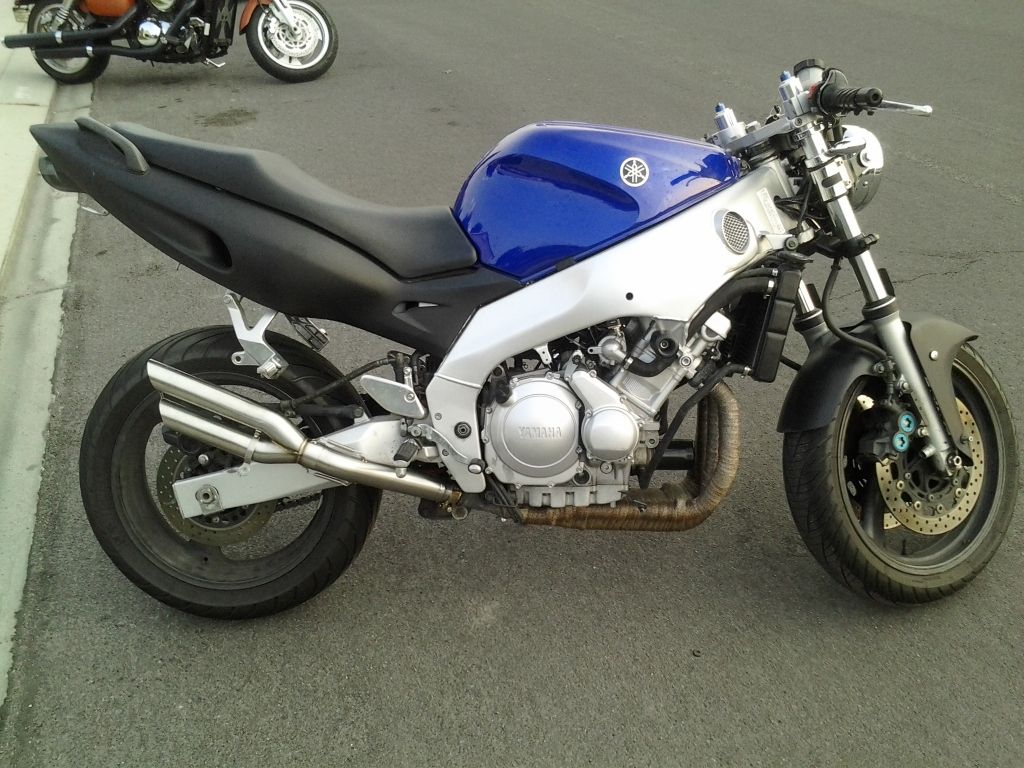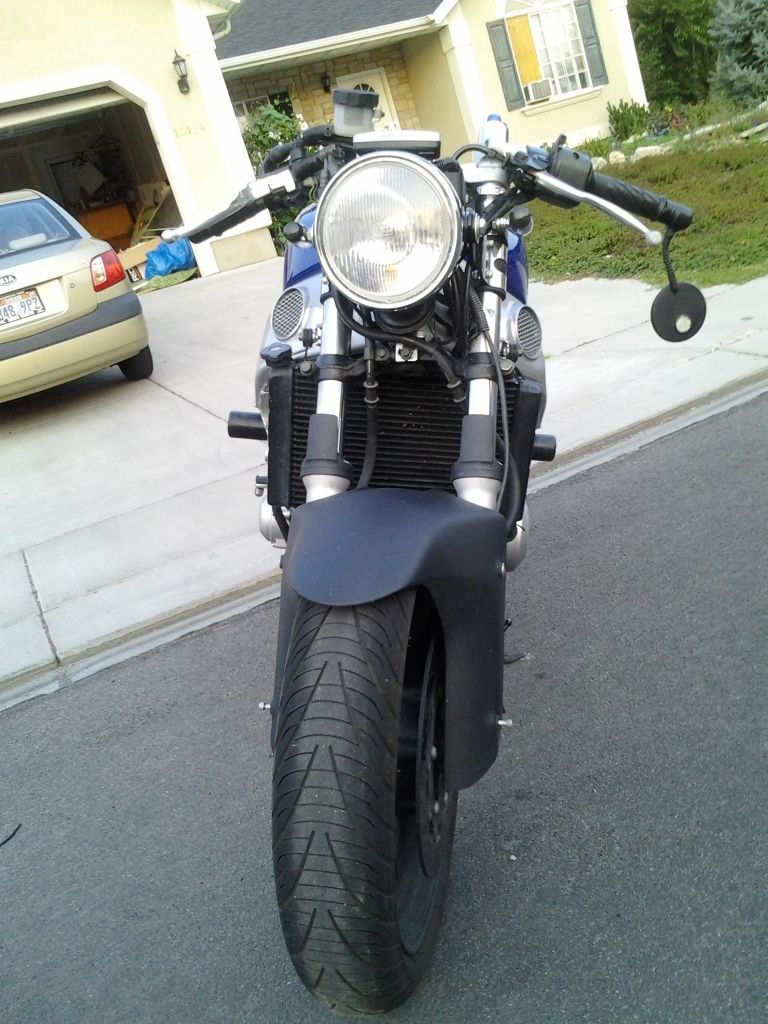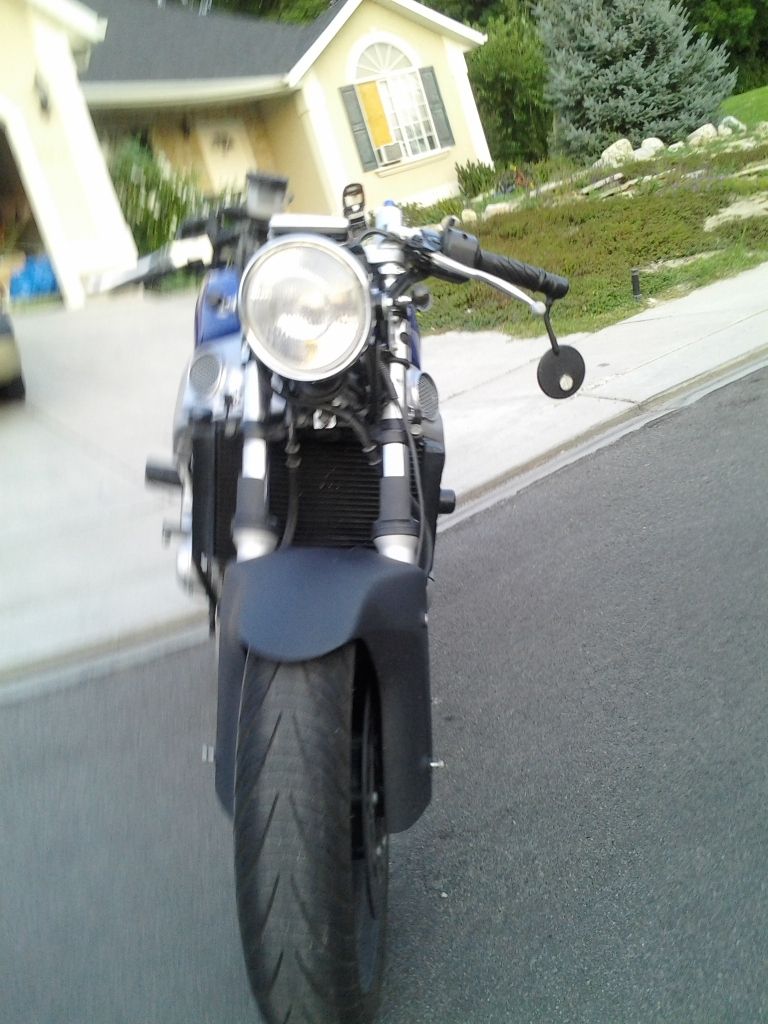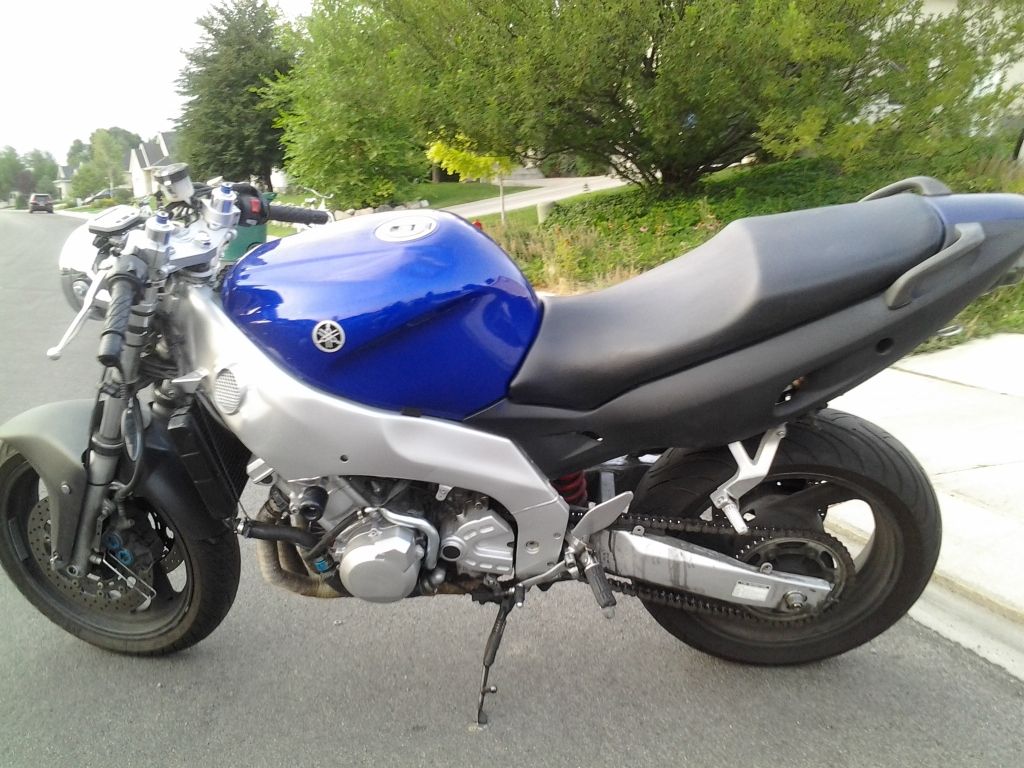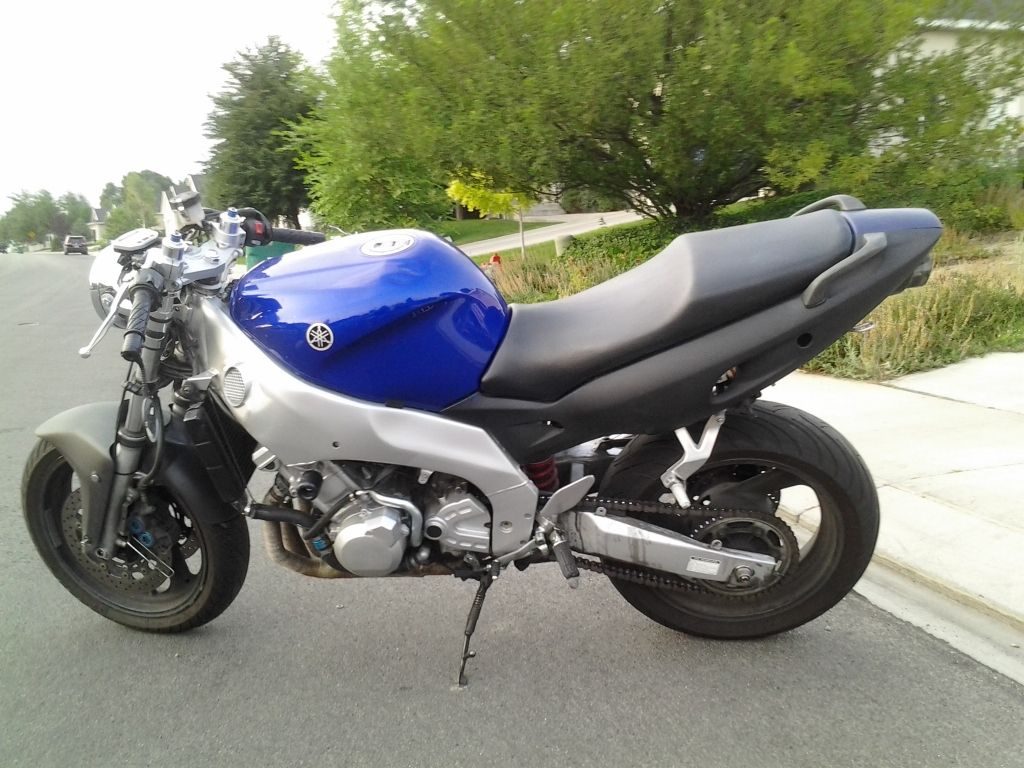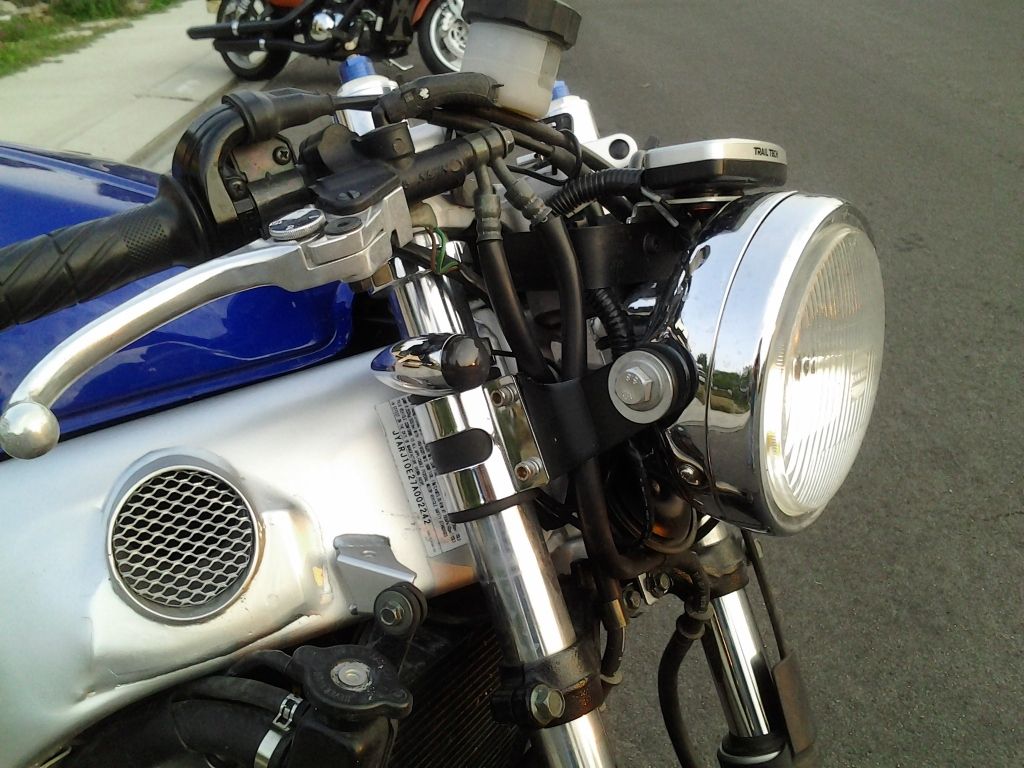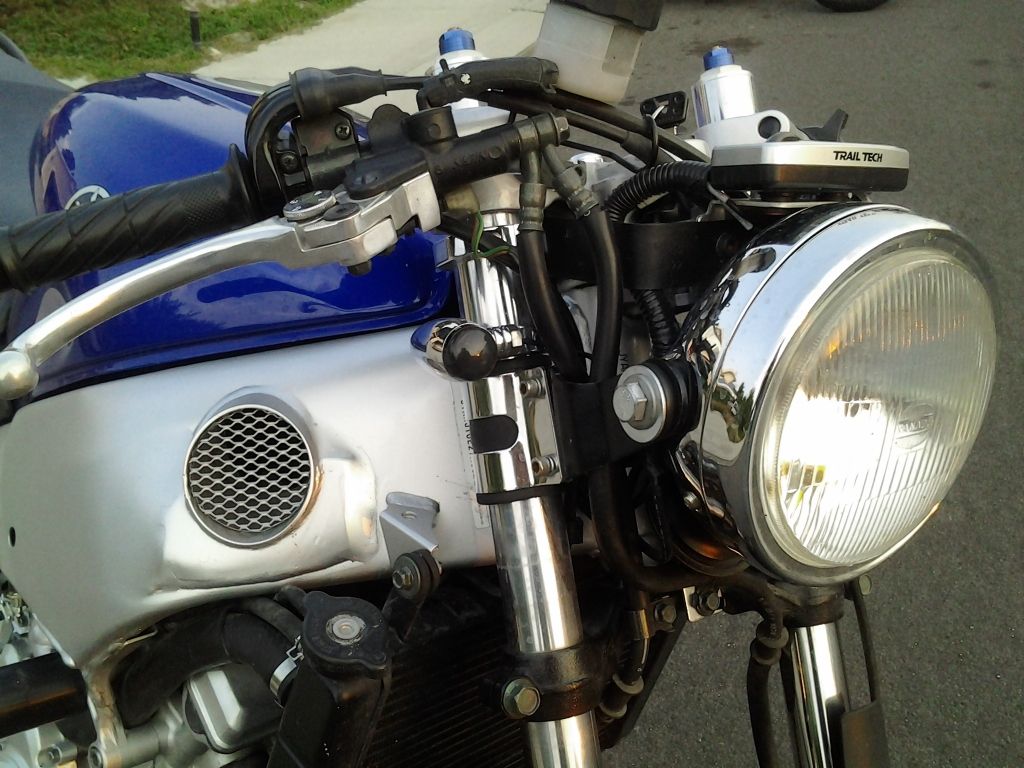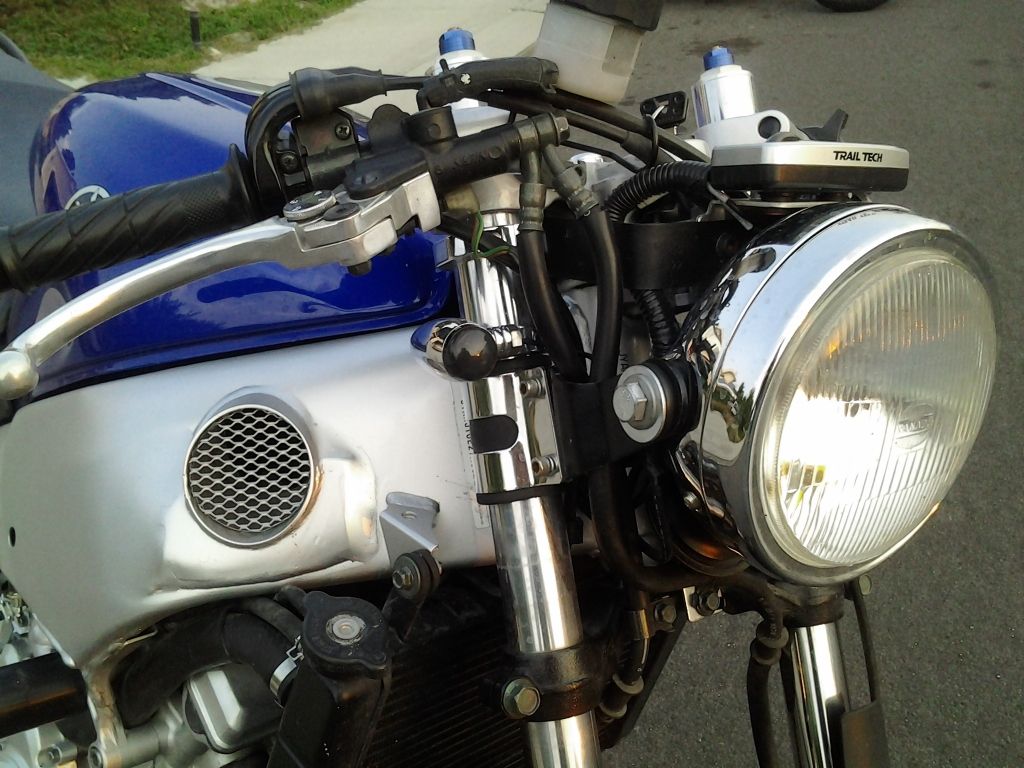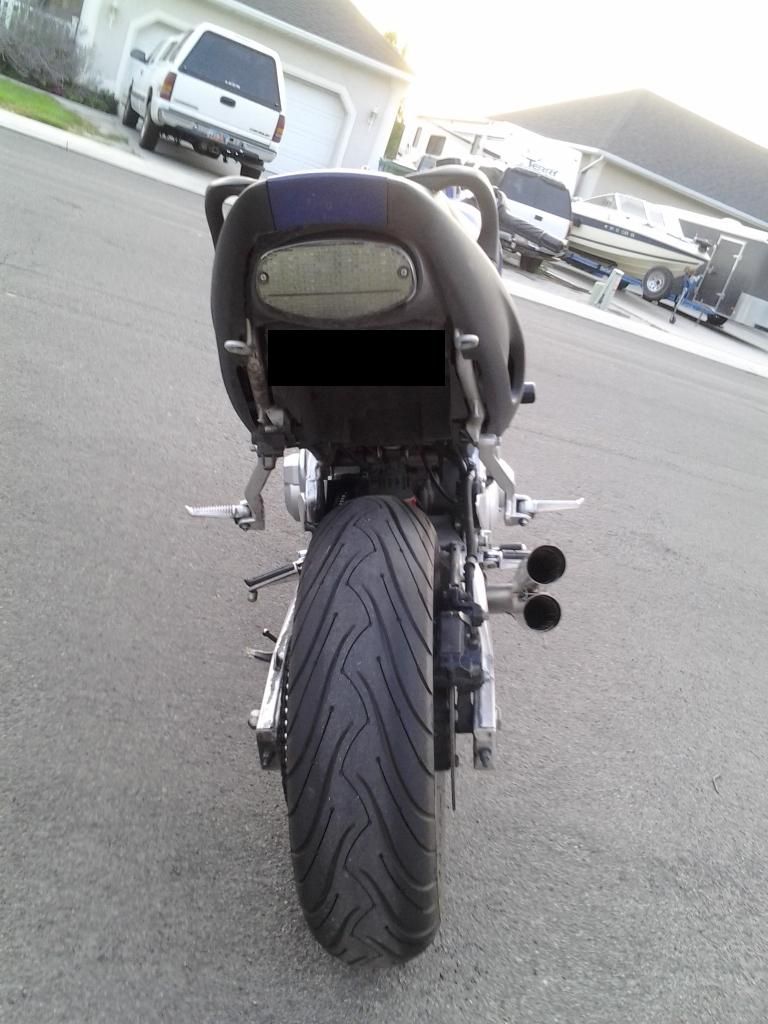 Exhaust sound check - test vid (quality, not so good. It was shot on my phone)
http://s299.photobucket.com/albums/mm318/88phill/?action=view&current=VID_20120816_195121.mp4
Hope y'all like it. I know I do :rock:
RIDE NAKED!!!