Discussion Starter
·
#1
·
I've posted this in wrong section... Hope now its ok!
I've bought this bike in 2012. After 3 months stock engine said "bye bye" and I had to look for another engine. Fortunately I found a 98 one in a good price. I've drop my bike 2 times so I decided to buy frame sliders
Thats how the bike looked just after I bought it.
Two Viper exhausts was really too quiet,so I found a real bargain for Mivv GP. (1/4 of brand new price lol) Mivv is from Bandit 1250 and its really loud.
tail light led bulbs which I've get with ZX6R tail light
ZX6R Tail
fairings out, tail mounted
K&N air filter bought for a nice price.
bar-end mirrors
polisport fairing a little too big and too high mounted... wanted double round headlight but it was really cheap so I've bought.
I've painted the tail black and polished the frame !
Also bought an F3 clip-ons.
But last friday I've sold the polisport fairing and bought a solo round headlight. Waiting for the postage, thinking about cross inside the headlight and maybe yellow or black tint?
something like this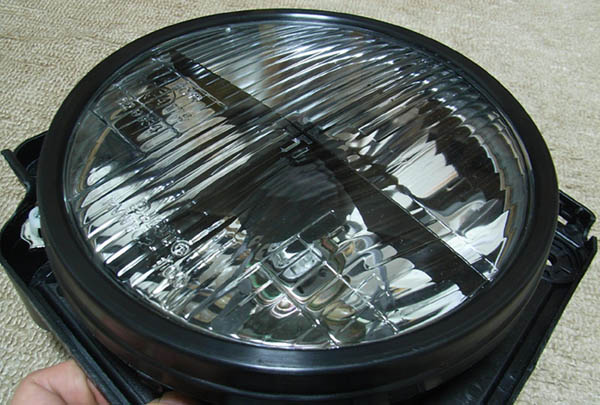 What do you think guys?